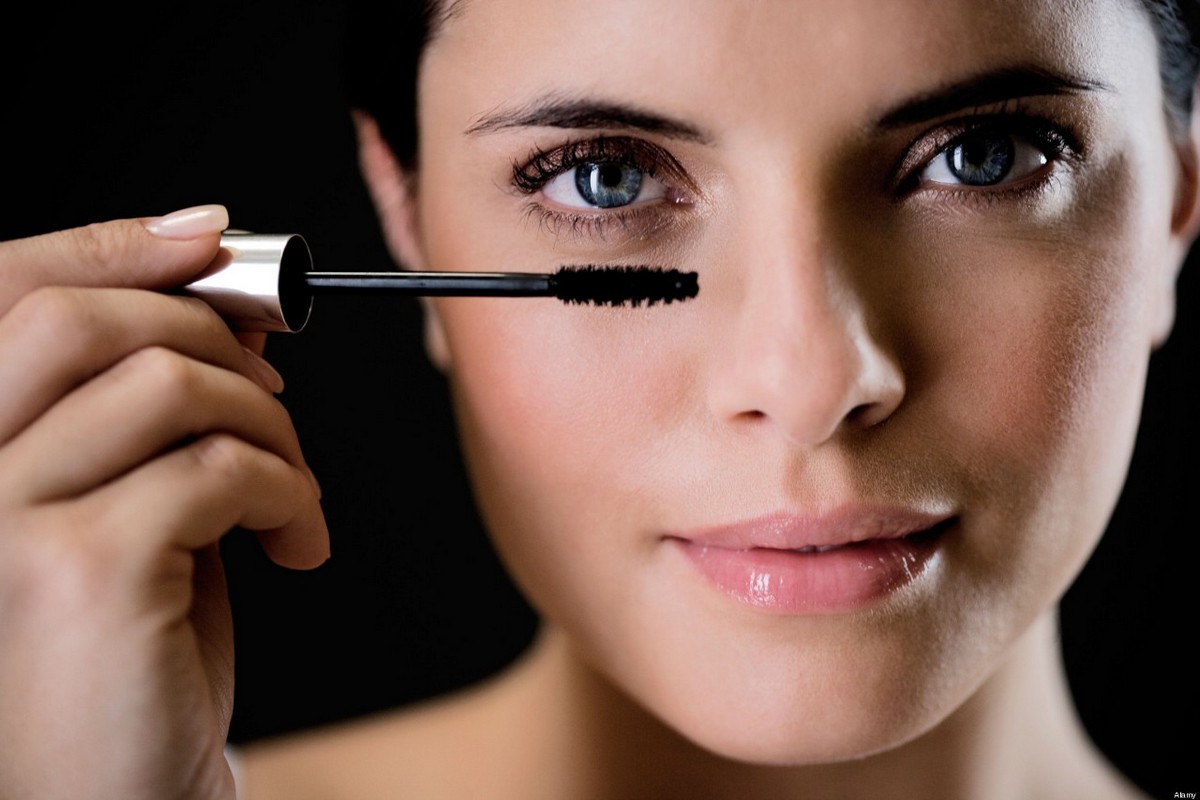 We must have a reason for getting the eyelash growth serum. Realizing what your needs are, you have a better chance to choose the right product. How not to get lost and not to be overwhelmed by dozens of eyelash serums available? Follow our tips and the eyelash serum shopping will not give you the headache.
When buying the eyelash serum we have two choices: you can buy the lash conditioner or the eyelash growth serum. What is the difference?
Application method
Lash Conditioners have the mascara brush and they are to be applied on the length of the lashes. Not rarely, they contain l-carnitine that rebuild the structure of the lash. Thanks to systematic use, lashes become stronger and shiner. They are not as dry as before and they appear healthier.
The eyelash serum comes with a pointy brush that distributes the product precisely on the lash line. The eyelash serum hits the lash follicles and it works from within. It strengthens and nourish lash roots promoting healthy lash growth. Additionally, if the eyelash serum is applied systematically, more baby lashes start to grow out of one lash follicle. Over short period, lashes are denser and fuller looking. Strong lash follicles are able to produce lashes to achieve the optimal lash length and thickness. Those eyelash serums are more expensive then lash conditioners but the price is justified. Your lashes will be much longer and thicker yet looking natural.
If your lashes are already long but you only want to improve their condition after hot summer, you will like the way the standard lash conditioners work. However, if your lashes are short and brittle you ought to go for a heavy-duty lash product. The eyelash serums that you apply on skin from where lashes grow out is what you need.
Eyelash conditioner treatment
Regardless which eyelash serum you choose, it will work only on the condition that it is used systematically. To ensure that you get the most out of the product, always apply it on clean and dry skin. Allow the eyelash serum to be absorbed before putting the make-up on. Most of the lash enhancers have to be used before bed so that the active agents in the serum have the whole night to work on lash follicles.
Lash conditioners are not pricey and they should cost under £10. Lash enhancing serums' start from £25 onward. Most of the eyelash lengthening serum can guarantee lashes to be 30% longer within 5 weeks but still they should cost no more than £50.